Knee High Socks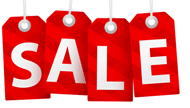 Colors
Styles
Colors
Events/Holidays
Sock Info.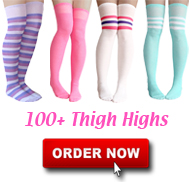 Brown/Tan Marled Boot Socks
Brown/Tan Marled Boot Socks
SKU: 821
Product Description
If you are looking for something soft, warm and snug on a cold day, these marled socks are the perfect feet companion. This cuddly pair balances comfort and warmth without compromising on style. It can be paired with light brown boots for a chic bohemian look or worn with dark brown boot for an upscale fashion look. It pairs well with jeans, leggings, jeggings and miniskirts. It really does not matter whether you are a lover of normal sized boots, ankle boots or knee-length boots; the brown/tan marled socks are more than capable to meet your needs.
Size: Women's 7-11
Material: 98% Cotton, 2% Nylon
Length: 19" - 21" Before Stretched
Care Instructions
Product Reviews
Customers also viewed