Knee High Socks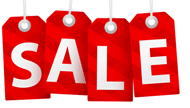 Colors
Styles
Colors
Events/Holidays
Sock Info.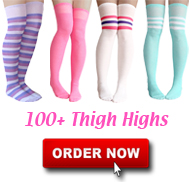 Pisces Astrology Trouser Socks
$11.99 $9.99
(You save

$2.00

)
Pisces Astrology Trouser Socks
SKU: 831
Sale $9.99
Reg. $11.99
(You save

$2.00

)
Product Description
With their ruling planet being Neptune, Pisces are often more intuitive and artistic than others. Pisces are also known to be generous, compassionate, and deeply connected to music. So naturally, a unique pair of socks is an excellent choice for someone as intriguing as a Pisces! Flaunt your style and your creative personality with these, 17-inch Pisces Astrology women's socks. They're funky and fashionable yet still stretchy and comfortable. The polyester and spandex blend feels soft on your feet and stays in place throughout the day. You'll never want to wear another pair of socks again!
Size: Women's 7-11
Material: 86% Polyester, 9% Spandex, 3% Nylon, 2% Lycra
Length: 17" Before Stretched
Care Instructions
Product Reviews
Customers also viewed