Knee High Socks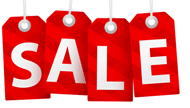 Colors
Styles
Colors
Events/Holidays
Sock Info.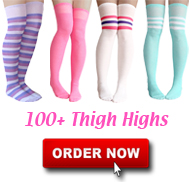 Sagittarius Astrology Trouser Socks
$11.99 $9.99
(You save

$2.00

)
Sagittarius Astrology Trouser Socks
SKU: 840
Sale $9.99
Reg. $11.99
(You save

$2.00

)
Product Description
With a considerable amount of stretch to reach just below the knee, these soft Sagittarius astrology trouser socks boast an intrinsic violet and deep purple background with hints of blue and green. The Sagittarius symbol is the centaur, a mythical half human half horse creature who holds a bow and arrow, which appears on the front and back of each sock. With the star studded constellation neatly placed near the shin, each sock showcases all that is true about this zodiac sign. Having the flexibility of working with any outfit or shoe, dress these socks with Mary Jane heels for a more feminine look. The socks are thin and light so can be worn in summer or with boots in the winter.
Size: Women's 7-11
Material: 86% Polyester, 9% Spandex, 3% Nylon, 2% Lycra
Length: 17" Before Stretched
Care Instructions
Product Reviews
Customers also viewed