Knee High Socks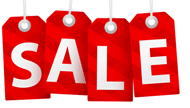 Colors
Styles
Colors
Events/Holidays
Sock Info.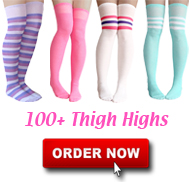 Thin Solid Red Socks
$11.99 $9.99
(You save

$2.00

)
Thin Solid Red Socks
SKU: 321
Sale $9.99
Reg. $11.99
(You save

$2.00

)
Product Description
A classic solid red knit crafted into a cozy and comfortable-knee high sock. These thin red socks are ideal for wearing over a pair of tights for a casual look, or as part of a chic outfit. The lipstick red shade is very attractive and versatile, so you can be sure that these socks will become a staple item in your wardrobe. Wear these beautiful red socks as part of your daily styling or on special occasions such as Valentine's Day and Christmas.
Size: Women's 7-11
Material: 80% Acrylic, 20% Nylon
Length: 22" - 24" Before Stretched
Care Instructions
Product Reviews
Customers also viewed