Knee High Socks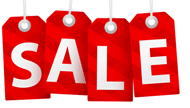 Colors
Styles
Colors
Events/Holidays
Sock Info.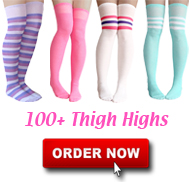 Green
It's not easy being green, but it is easy to look great in it! Green is the color of fun, fortune and festivities. It's nature's perfect color, and great for lovers of the great outdoors. Choose from a range of green colored knee-high socks that are designed to attract good luck and great amounts of attention!
Depending on the shade of green you choose, this selection of socks can offer you the perfect color to match your mood or your outfit. From neon green to muted mint green thigh highs, there's something for everyone.
Many of these styles are perfect as a novelty gifts. Don't overlook your vegan or beer loving friends. Maybe a friend who is awaiting prince charming and could use a pair of frog print socks? Our range of green knee-highs also includes the perfect choices for St Patrick's Day and Christmas accessorizing. There are even some tropical print socks to help you feel like you're always on vacation.