Knee High Socks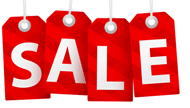 Colors
Styles
Colors
Events/Holidays
Sock Info.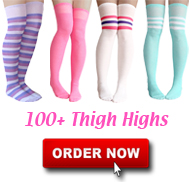 Autumn Striped Socks
$12.99 $10.99
(You save

$2.00

)
Autumn Striped Socks
SKU: 813
Sale $10.99
Reg. $12.99
(You save

$2.00

)
Product Description
Bring on the cozy autumn vibes with the muted color palette of these striped knee highs. Take the colors of pumpkin spice, slate, and orange with you everywhere you go with their dreamy multicolored design. This unique rainbow of shades is soft enough to match with neutral outfits as well as bright orange accent pieces. Try them with a tall pair of fitted boots, a textured skirt, and an orange trench coat for an effortlessly classic style with a dash of retro flavor. A cozy oversized gray sweater pairs perfectly with these socks in colder weather, while a simple white t-shirt, shorts, and white sneakers carries the look through to spring. These cotton blend socks are full of stretch and long-wearing comfort. Olive, Moss and Dark Orange Striped Socks.
Size: Women's 7-11
Material: 80% Cotton, 20% Nylon & Elastic
Length: 24" - 26" Before Stretched
Care Instructions
Product Reviews
Customers also viewed