Knee High Socks
Custom Socks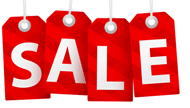 Colors
Styles
Colors
Events/Holidays
Sock Info.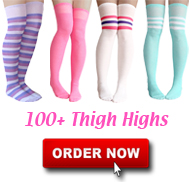 Astrological
Shoot for the stars in your celestial socks! These knee-highs give a whole new meaning to the term "twinkle toes". Whether it's a patriotic print or a bright neon galaxy, you can be sure that a pair of starry socks will liven up your party styling.
Our vintage flag socks have a cool, faded look that makes them a great casual accessory to pair with some ripped denim shorts. If you're going all out this Fourth of July, look no further than the patriotic glitter flag socks if you want to grab everyone's attention.
Your dance team may find a winner in the purple and teal, or neon pink and yellow star socks. The science or space nerd in you needs a pair of solar system socks. Neon star socks let everyone know you're a star. Slip on a pair and be the star of your own show.