Knee High Socks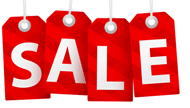 Colors
Styles
Colors
Events/Holidays
Sock Info.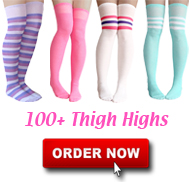 Aries Astrology Trouser Socks
$11.99 $9.99
(You save

$2.00

)
Aries Astrology Trouser Socks
SKU: 832
Sale $9.99
Reg. $11.99
(You save

$2.00

)
Product Description
What would be the simplest way to be an individual, stay fashionable, and show the world what kind of personality you have? Easy! By wearing these Aries Astrology, women's knee-high socks. The element of fire is associated with the Aries sign, and people under this sign are known to be spontaneous, daring, and courageous. Express that to the world with these stylish and adorable socks. Pair them with capri-style pants and some cute ankle boots for a casual look, or wear them with a black skirt and mary jane heels for something a little more girly. However you choose to wear them, when you buy these you'll enjoy long-lasting comfort and socks that actually stay in place!
Size: Women's 7-11
Material: 86% Polyester, 9% Spandex, 3% Nylon, 2% Lycra
Length: 17" Before Stretched
Care Instructions
Product Reviews
Customers also viewed