Knee High Socks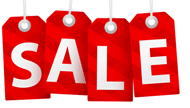 Colors
Styles
Colors
Events/Holidays
Sock Info.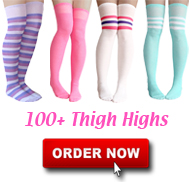 Leo Astrology Trouser Socks
$11.99 $9.99
(You save

$2.00

)
Leo Astrology Trouser Socks
SKU: 836
Sale $9.99
Reg. $11.99
(You save

$2.00

)
Product Description
Channel your inner lion and let your personality roar with our multi-colored trouser socks. The Leo astrology socks feature the Leo symbol on all sides and they provide a reasonable amount of stretch to allow you pull it up just right below the knees. They are made from 86% polyester, 9% Spandex, 3% Nylon and 2% Lycra to create the perfect material blend for a comfortable and compact fit. This fun pair can be worn on days you are feeling hippy or quirky. They also work nicely for astrology-themed parties and are nice gift options for astrology lovers and enthusiasts.
Size: Women's 7-11
Material: 86% Polyester, 9% Spandex, 3% Nylon, 2% Lycra
Length: 17" Before Stretched
Care Instructions
Product Reviews
Customers also viewed