Knee High Socks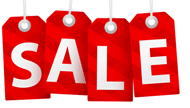 Colors
Styles
Colors
Events/Holidays
Sock Info.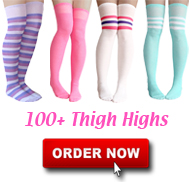 Libra Astrology Trouser Socks
$11.99 $9.99
(You save

$2.00

)
Libra Astrology Trouser Socks
SKU: 838
Sale $9.99
Reg. $11.99
(You save

$2.00

)
Product Description
These soft and stretchy astrology themed trouser socks are any Libra's dream. Creating the perfect balance between comfortable and chic, each sock is decorated with the symbolic Libra scales amongst a smooth galactic background. With shades of dynamic navy blue, heavenly gold, and bright turquoise, these socks add a hint of color to any outfit. Offering a thick elastic band that hits just below the knee, it's easy to pair these socks with a mini skirt or wear under a mid-rise boot for some added detail. The socks are thin and light so they can be worn all year round, even in summer.
Size: Women's 7-11
Material: 86% Polyester, 9% Spandex, 3% Nylon, 2% Lycra
Length: 17" Before Stretched
Care Instructions
Product Reviews
Customers also viewed