Knee High Socks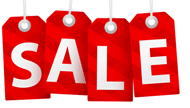 Colors
Styles
Colors
Events/Holidays
Sock Info.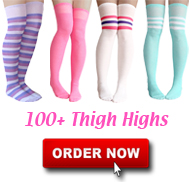 Scorpio Astrology Trouser Socks
$11.99 $9.99
(You save

$2.00

)
Scorpio Astrology Trouser Socks
SKU: 839
Sale $9.99
Reg. $11.99
(You save

$2.00

)
Product Description
As Scorpios are best known for their fiery passion, these astrology trouser socks come in a vibrant and warm red that best fits with a scorpio's traits. Decorated with the stellar scorpius constellation and smaller white scorpion figures, spice up an outfit with these unique knee-high socks. Offering a thick elastic band that hits just below the knee, pair these socks with shorts and sneakers for a casual street style look that is sure to turn heads. Whether it is day or night, these socks will add a zodiac flair to any outfit. Pair with black shoes for a darker, moody look or white shoes for something easy going.
Size: Women's 7-11
Material: 86% Polyester, 9% Spandex, 3% Nylon, 2% Lycra
Length: 17" Before Stretched
Care Instructions
Product Reviews
Customers also viewed