Knee High Socks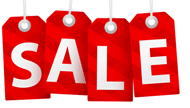 Colors
Styles
Colors
Events/Holidays
Sock Info.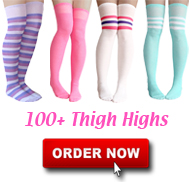 Cancer Astrology Trouser Socks
$11.99 $9.99
(You save

$2.00

)
Cancer Astrology Trouser Socks
SKU: 835
Sale $9.99
Reg. $11.99
(You save

$2.00

)
Product Description
Magic pair of patterned blue-violet trouser socks for romantic and dreamy girls. Look at this mysterious and tricky astrology print! Perfect choice for blue, violet or black skirt in combination with flats or Converse sneakers of the same color. If you already have clothes with trendy galaxy prints (or you want to buy some), these fancy socks are "must have". Show off your ankles and make your look unique, creating an image of witty and interesting girl. These socks are so comfortable! Material is soft and quite stretchy, bands are tight but wide, that's why it would be comfy to wear them all day long. It's a good present for any girl, like icing on the cake of her style.
Size: Women's 7-11
Material: 86% Polyester, 9% Spandex, 3% Nylon, 2% Lycra
Length: 17" Before Stretched
Care Instructions
Product Reviews
Customers also viewed